Best Restaurants in Frederick, MD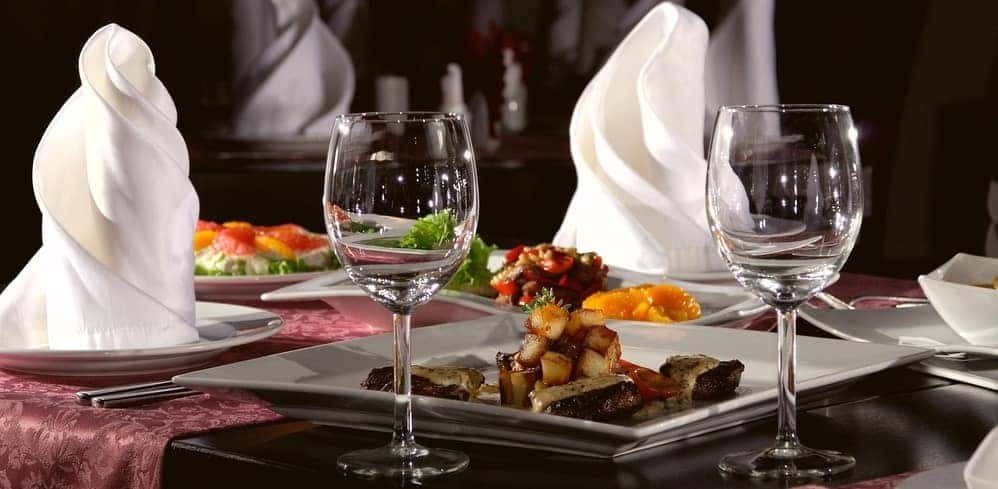 ---
---
Check out our favorite restaurants in Frederick, MD for a taste of something new. From Italian cuisine to American favorites, there's plenty to choose from, but where do you go for the best of each? We have a few recommendations for locals to try. Learn more about these local restaurants from our team, then make the trip today!
Firestone's Culinary Tavern
For a more upscale eatery, choose Firestone's Culinary Tavern. This Frederick restaurant provides a 1920-era atmosphere with plenty of quality, delicious menu options. No matter if you choose a classic burger or foie gras mousse, you're getting great food made by an experienced kitchen staff that's dedicated to serving quality.
The Wine Kitchen
The Wine Kitchen is the perfect place for a quiet evening and great food paired with freshly made wine. They even host private events! Bring your friends for a night on the town or enjoy date night with a bit more flare. Either way, you'll be able to enjoy high-quality cuts of meat and a farm-fresh menu along with an extensive wine list.
Hootch & Banter
At Hootch & Banter, locals can enjoy indoor or outdoor seating, a lounge setting, or even a high-end bar setting to enjoy their food. The menu ranges from breakfast to a lite fare menu in the evenings. Learn more about their menus and more when you visit them today or by checking out their menu online.
The Tasting Room
This restaurant in Frederick, MD offers fresh, regional cuisine with a European influence. In addition to their high-end menu options, there's a wine and cocktail menu to compliment the food ordered. Learn more about The Tasting Room by visiting! Make sure to come hungry!
Voltres
No matter if you're looking for a casual dine-in experience or you want more private dining, check out Voltres. Executive Chef Bryan Voltaggio was a finalist on Top Chef Season 6 and Top Chef Masters Season 5. Voltres is one of his multiple restaurants where diners can get an amazing meal and a family-friendly experience, unlike the rest.
Eat Fresh in Frederick, MD
Now that you've learned more about local restaurants to try in Frederick, check out our other local guides to find fun things to do in the area or new places to shop. If you have any questions in the meantime about our services, you want to learn about how to check your transmission fluid, search our local guides, and more, contact us!