How to Buy a New Car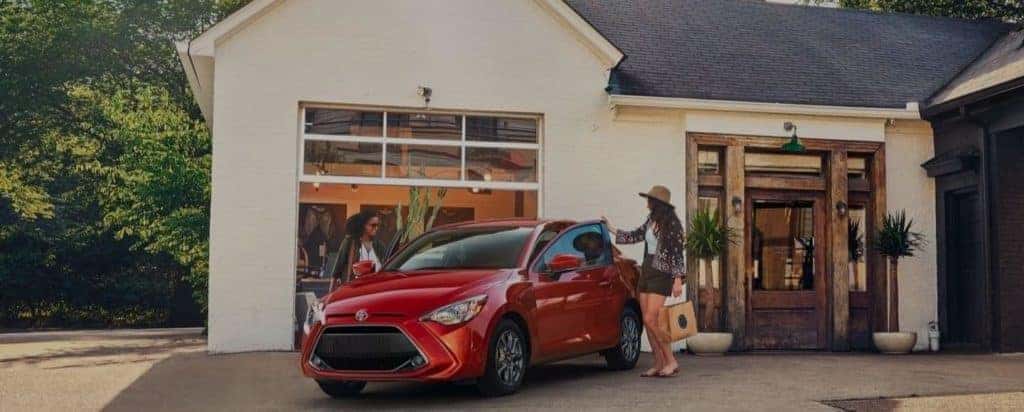 ---
---
Looking to upgrade your commutes around Hagerstown? Shopping for a new car is an exciting experience, but sometimes it doesn't feel that way. It's easy to feel overwhelmed by options or to feel anxiety stemming from past negative dealership experiences. Thankfully, DARCARS Toyota of Frederick is here to help reduce the stress associated with trying to decide where and when to buy a new car. Check out our car-buying tips below, and contact us if you have questions along the way!
When to Buy a New Car
Buying a new car isn't a financial decision that should be taken lightly. However, there are some signs that indicate it's the best possible course of action. Here's how to know when buying a new car is right for you:
Frequent Repairs: Are you constantly forking out money to cover repair costs? Does it seem like every time you turn around, some aspect of your vehicle needs to be repaired/replaced? This could be a good time to consider investing all of that money into a newer model.
Safety Concerns: If you feel unsafe driving your current car, that's a red flag you don't want to ignore. Whether it's an older model or needs a lot of work, your safety, as well as the safety of others on Linganore-Bartonsville roads, is more important.
Growing Family: Do you need more space for your growing family? Whether you're interested in a compact SUV like the Toyota RAV4 or a spacious minivan like the Toyota Sienna, our team can help you find the right family vehicle for you.
Emissions Problems: If your car keeps failing emissions tests, making it road-ready can be expensive. Upgrading to a newer model can save you money down the road.
How to Buy a New Car: Step-By-Step Guide
If you've decided buying a new car is the right decision for you, what's next? First, it's a good idea to set a car-buying budget and follow it. Our finance center is an excellent resource for figuring out how much car you can afford. Below, you'll find a guide that breaks down your next steps after that:
Create a "Must-Have" List: What are your driving habits? How much cargo space do you need, and what are your desired technology and safety features? Search for vehicles that address your needs.
Choose Your Top Three: Narrow down your choices to your top three models, then research their safety ratings, reliability, lifespan, etc.
Explore Your Options: Once you made your final choice, search for the model at dealerships near you and compare your price options. Pay close attention to how much other shoppers around Linganore-Bartonsville have paid for the same model.
Look for Savings Opportunities: Browse new and pre-owned vehicle specials for offers on the vehicle you want.
After you've done your research and know what you're searching for, it's time to head to the dealership and start the financing or leasing process.
Find Your New Toyota at DARCARS Toyota of Frederick!
You'll find a vast selection of brand-new and Certified Pre-Owned Toyota models at DARCARS Toyota of Frederick. Whether you're searching for a fuel-efficient sedan, a roomy family vehicle, or hard-working truck, you can find it on our lot. Contact us to schedule a test drive near Linganore-Bartonsville, compare our models like the Toyota RAV4 vs. Honda CR-V, check out the Toyota 4Runner trim levels, find new restaurants in Frederick, or apply for financing online from the comfort of your home.