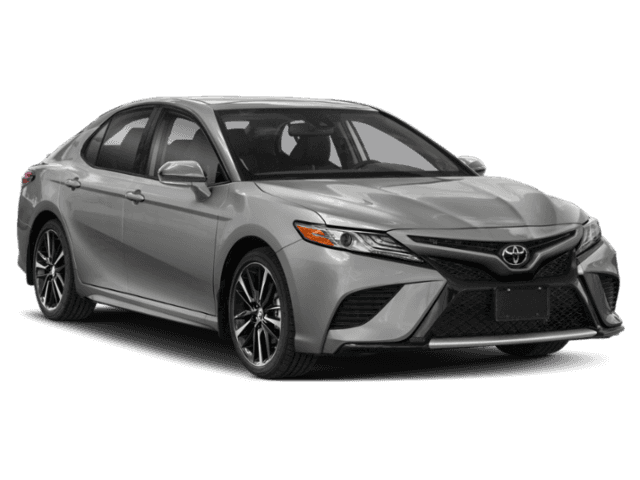 Toyota Camry (Sedan) *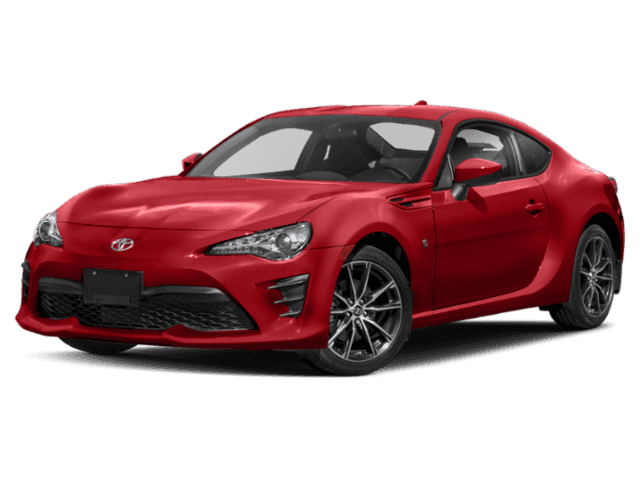 Toyota 86 (Coupe)*
Coupe vs. Sedan: What's the Difference?
The right body style for your vehicle can make all the difference in your Hagerstown and Linganore-Bartonsville commute, and two of the most popular types are coupes and sedans. While you can easily notice a coupe, which has two doors and a sedan which has four, there are plenty of other differences. Learn more about these two styles with this coupe vs. sedan comparison from the automotive experts at DARCARS Toyota of Frederick.
Difference Between Coupe and Sedan Models
So, what's the difference between coupe and sedan styles? In addition to the number of doors, here are more ways drivers can distinguish coupe and sedan models from each other:
Door Count: The most immediate difference between the coupe vs. sedan is the door count. Coupes come with two doors and sedans come with four doors.
Exterior Style: Besides the door counts, there are other style cues that signify a sedan vs. coupe. The shorter stature of the coupe results in styling adjustments that include longer doors and longer rear windows, which provide an overall sportier look. Sedans, on the other hand, tend to emphasize luxury styling, and the shorter doors provide a balanced side profile.
Performance: The smaller size of a coupe lends itself to a sportier performance thanks to the decreased size and weight. Sedans often compensate for their larger weight and size with additional engine options and suspension upgrades.
Interior Size: Sedans typically offer seating for five, ample head and legroom, and more space for rear passengers than coupes. The space available for rear passengers is typically smaller for a couple and can usually only seat two.
Cargo Space: Sedans are longer by design, so they naturally offer more cargo space. If cargo space is a priority, a coupe may not be the way to go.
Sedan vs. Coupe: Which Is for Me?
When it comes down to comparing sedan vs. coupe models, it can depend on your specific needs. Sedans are a great option if you have a larger family or expect more passengers and will need more cargo space, but when you go for a coupe, your interior will be much more compact, yet you'll have sportier handling. No matter what your needs are and what you choose, either model is sure to impress.
Discover Your Vehicle Style at DARCARS Toyota of Frederick
Now that you've compared sedan vs. coupe models, you can make your way over to DARCARS Toyota of Frederick and find the right vehicle for you. We have a great selection of new, used, and certified pre-owned cars for sale to meet your driving needs and match your budget. Contact us today for more information on the leasing and financing process with our finance team, to learn about the upcoming 2020 Washington Auto Show, learn how to jump start a car, compare larger models like the Toyota RAV4 vs. Honda CR-V, find new restaurants in Frederick, learn how to check your transmission fluid, and to schedule a visit to our dealership near Frederick Municipal Airport and Hagerstown Speedway!
*Vehicle photos of 2019 models.